Queen B fans are in for a treat this winter! An unforgettable tribute to Beyoncé featuring the talented Listeso String Quartet is taking place in D.C.. The show features some of Beyoncé's most infamous tracks and will take place at the Miracle Theatre amidst a gorgeous sea of candles.
This amazing homage to Beyoncé spotlights fan-favorites such as "Single Ladies" and "Drunk in Love," even including some old-school Destiny's Child hits like "Say My Name" and "Survivor." Attendees will enjoy these familiar, uplifting tunes through a captivating, multi-sensory performance.
D.C.'s Miracle Theatre is the perfect venue for this stunning concert, located in Capitol Hill right by Eastern Market. As the oldest movie theater in the city, the space provides all the charm for this magical experience. With two showtimes at 6:30 p.m. and 9:00 p.m., guests can plan to grab a bite before or after the show at one of the many restaurants nearby.
This breathtaking production is a wonderful way to celebrate Beyoncé's legacy and impact on the world of music. To check out the full list of Candlelight Concerts in D.C., click here.
Note: For the safety of our audience, all of the candlelight will be provided through flameless candles.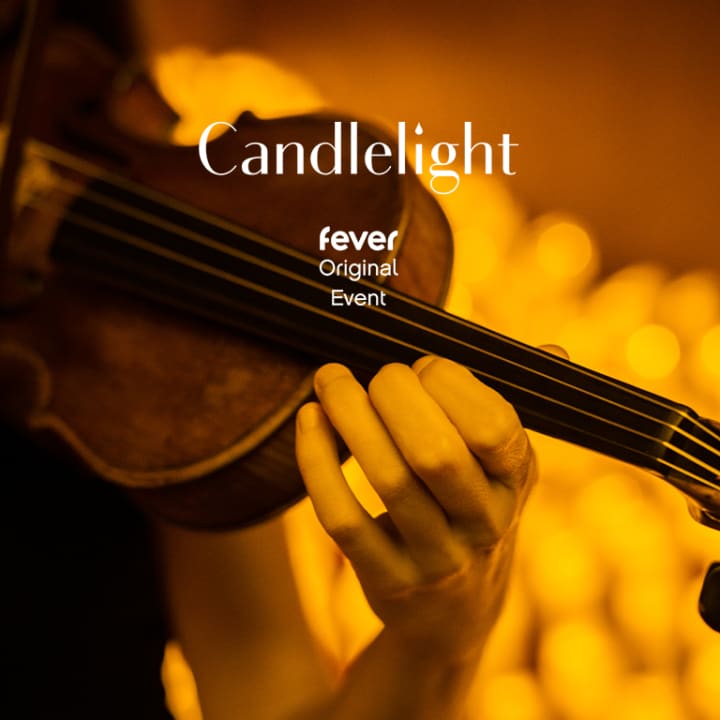 Candlelight: A Tribute to Beyoncé
---