You can still experience an absolutely magical (and safe) spring here in DC, and part of that is thanks to the amazing outdoor spaces the city has to offer. Luckily, Fever Originals is bringing its wildly popular Candlelight concert series to open-air spaces for the season, from enchanting gardens to stunning terraces.
The series showcases classical music performances in utterly magical settings, as top musicians are completely surrounded by flickering candlelight. For the safety of our audience, all of the candlelight will be provided through flameless candles.
And of course, the new open-air venues will allow for a stylish but safe socially distant setting. Enjoy an amazing atmosphere as you are whisked away by the beautiful, tranquil sounds of classical numbers.
You can already be a classical fan, but if you're new to the music you can still simply sit back and savor the stunning pieces you'll hear, including "Vivaldi's Four Seasons and More" and "Beethoven's Best Works."  Indulge in the most beautiful classical numbers exquisitely performed by some the finest local musicians.
There will be two shows each evening. Concerts will be small capacity in order to ensure guest safety and keep the experience's intimate feel. Please note that the earlier performance will take place during daylight hours, so the space will not be quite as dark, but still just as enchanting!
The exquisite location for the experience is St. Francis Hall, a stunning and romantic venue adjacent to Brookland's Franciscan Monastery. Concerts will be held at the Hall's Angel Park, where you'll feel like you've been whisked away to an oasis of tranquility set against the gorgeous backdrop of the monastery.
Concerts will also be held at DC's magical Tudor Place.  Located in the heart of Georgetown this gorgeous Federal-period mansion was home to six generations of Martha Washington's descendants from 1805 to 1983 and the enslaved workers and servants who lived and worked here.
You'll be able to purchase tickets in groups of two to ensure social distancing, and you must be 10 years old or older to attend.
All shows will follow the government guidelines for safety measures and the events will always operate at safe capacities set out by law.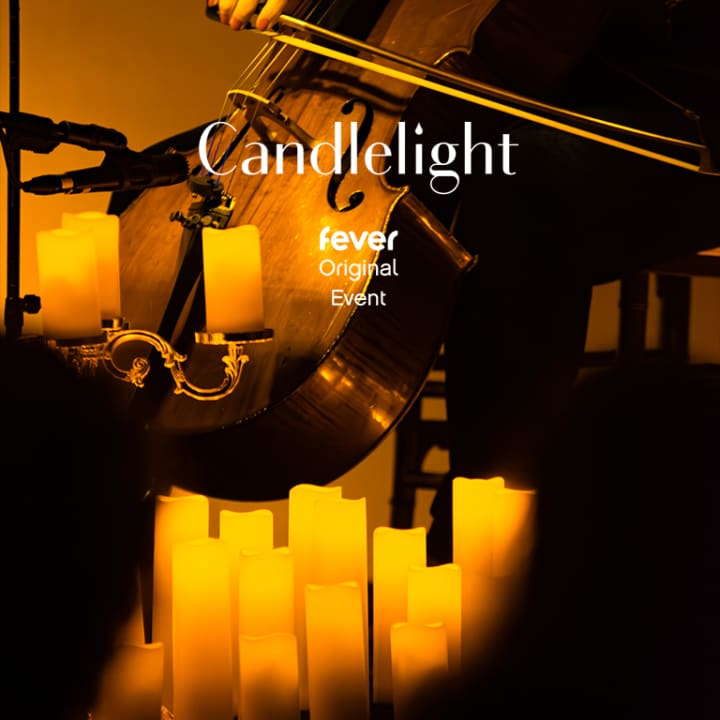 Candlelight: Featuring Vivaldi's Four Seasons & More
February 16, 2024 6:30 PM
From $42.00
---