Ever since the release of her debut album in 2006, Tay's savvy lyrics and profound storytelling have caused Swifties around the world to swoon over the pop princess. This magnificent Taylor Swift Candlelight concert pays homage to the superstar's undeniable talents by playing classical renditions of her most beloved hits in one of D.C.'s most impressive venues.
With excellent acoustics and historic charm, The Miracle Theatre is geared up to host this magnificent evening of live music. Swifties can rest assured that this incredible tribute to Miss Americana's iconic career is certainly magical enough to make the whole room shimmer.
After selling out stadiums across the world, Taylor has become a touring force in her own right. However, much to the dismay of many fans, the star isn't planning on bringing her upcoming Eras Tour to D.C., but that's where Candlelight comes in. Swifties have the chance to celebrate their idol by listening to her iconic hits reimagined by a mesmerizing string quartet at this stunning T Swift tribute concert.
Get lost in the soothing notes of "Lavender Haze" and relive the innocence of first love to the tune of "Love Story" at this marvelous Candlelight tribute to Taylor Swift. Fans can enjoy the star's mega hits from her earlier days with songs like "I Knew You Were Trouble" and "You Belong With Me" as well as more recent smashes like "Anti-Hero" and "Cardigan".
From movie screenings to Q&As, The Miracle Theatre has been used for a range of special events over the years. Nowadays, the stunning venue also lends its charm to magical Candlelight concerts. While a string quartet plays Swift's biggest hits, watch how the glow of flickering candles dances on the thick red velvet curtains that cover the walls of this historic venue. Everything is set for a spectacular evening that you'll remember all too well.
Note: For the safety of our audience, all of the candlelight will be provided through flameless candles.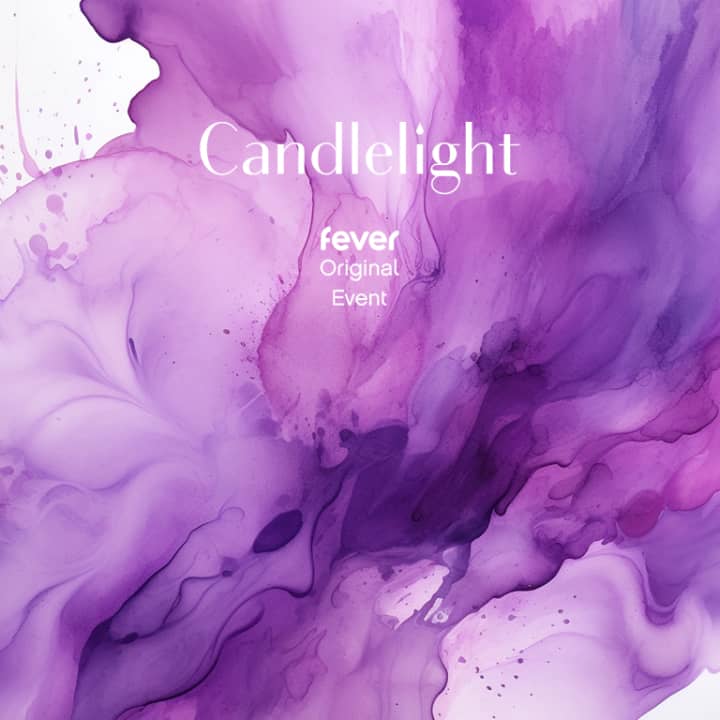 Candlelight: A Tribute to Taylor Swift
January 19, 2024 9:00 PM
From $42.40
---