These classic Candlelight concerts are returning to DC, but this time, with a bit of a nostalgic twist. Experience the magic of listening to iconic and beloved music from some of the most popular anime franchises. Naruto, Inuyash, Full Metal Alchemist (Brotherhood), Sailor Moon, and Dragon Ball, are just some of the timeless classics that will be highlighted, so if you're a fan, you won't want to miss the chance to listen to these tracks in a sprawling DC space.
For the safety of our audience, all of the candlelight will be provided through flameless candles. 
The intimate concerts will be at Naval Lodge, where the soft candlelight juxtaposes the large-scale space. Tall ceilings will allow the themes from iconic anime series to completely fill the room.
The Candlelight concert series will kick off starting in October and you can catch either the 6:30 p.m. show or the 9:30 p.m. show, where doors open 30 minutes prior to the start of the performances. Performances last around sixty minutes so that's one hour to unwind, sit back, and allow yourself to be swept away by these nostalgic tracks played by a talented and local string ensemble.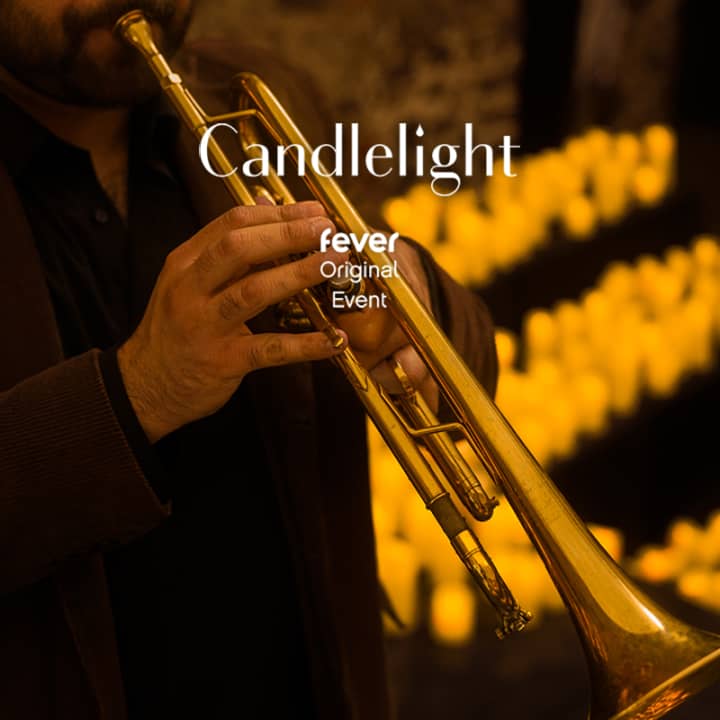 Candlelight: Legends of R&B
November 14, 2023 9:00 PM
$35.00
---