From April 7th-9th head to the Dinos Alive Exhibit: An Immersive Experience for a very fun Easter egg hunt! Dinosaur eggs will be hidden all over the exhibit.
The hunt at the exhibit takes place at the Rhode Island Center located at 524 Rhode Island Ave, NE. If you're lucky enough to find a dinosaur egg, a little surprise will be inside!
This Easter egg hunt is only here from April 7th-9th!
This isn't the only fun experience for kids at the Dinos Alive experience. There is also a "Budding Experts" where they can tap into their inner paleontologists.  The entire exhibit is made for all ages and  has over 80 specimens to learn about!
This Easter Egg hunt is only available for select dates in April, so don't miss out! General adult admission tickets start at $20.90. There are discounts for students, senior citizens (65+) and members of the military.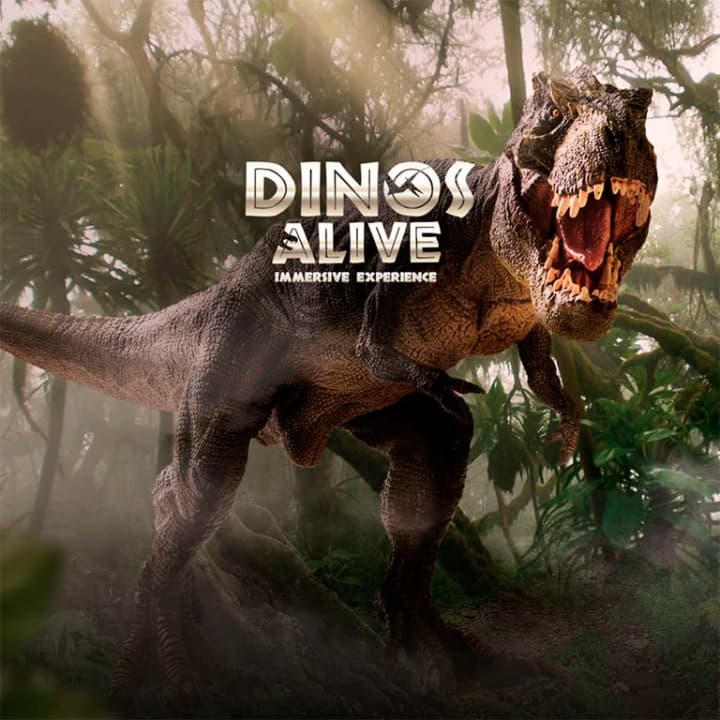 Dinos Alive: An Immersive Experience
---